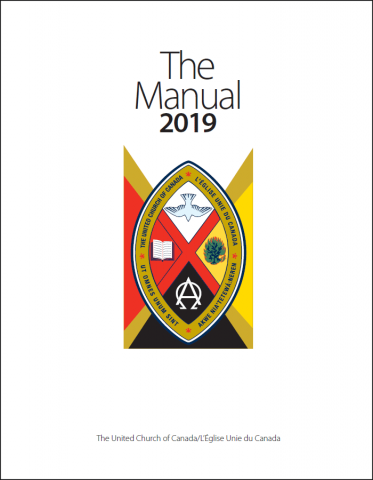 As noted in previous stories, Esquimalt United has just begun the process of seeking a new minister. As a member of the United Church of Canada, we have manuals and resources and people to guide us through this process. The first step is for us as a congregation to complete a 'Community of Faith profile'.
The purpose of this profile is to articulate our presence and witness to the gospel in our community, our ministry needs, and the resources and community context within which we operate. Several members of the congregation are already tasked with various parts of writing this profile, It needs to be accurate, but compelling; full of useful data, but readable. Most of all, it needs to present a good snapshot of who we are.
My part includes gathering solicited comments from the congregation about how they see Esquijmalt United--what is our ministry focus, why do we exist, where is God leading us? It is at times of pastoral change that everyone pauses to check out the direction and momentum of the community to see if any adjustments may be called for.
Check out the next news story for some of the comments I am receiving as to what stands out to members about their time as part of the congregation.