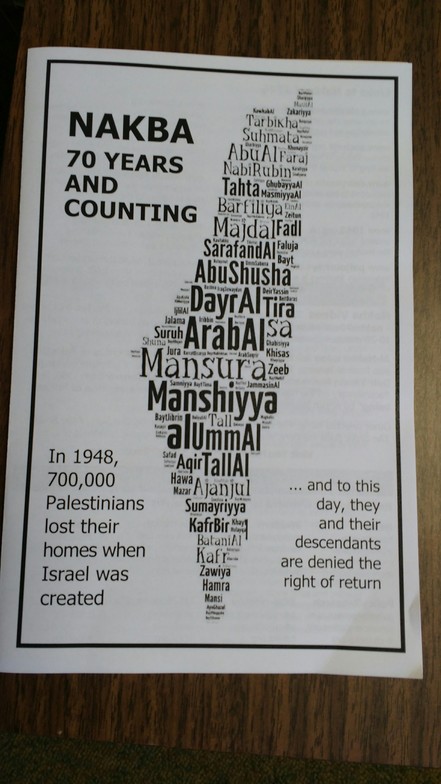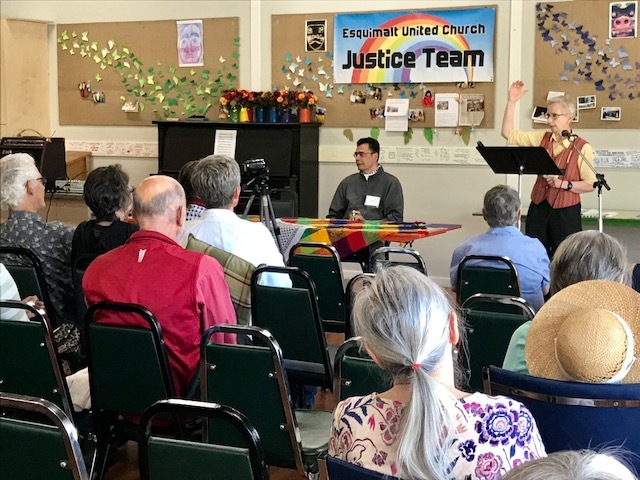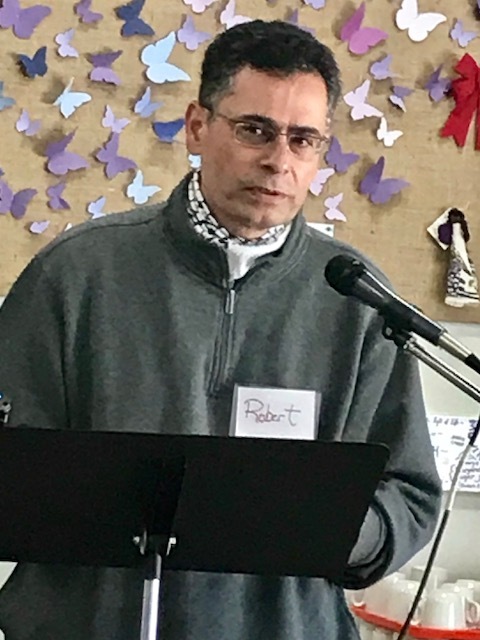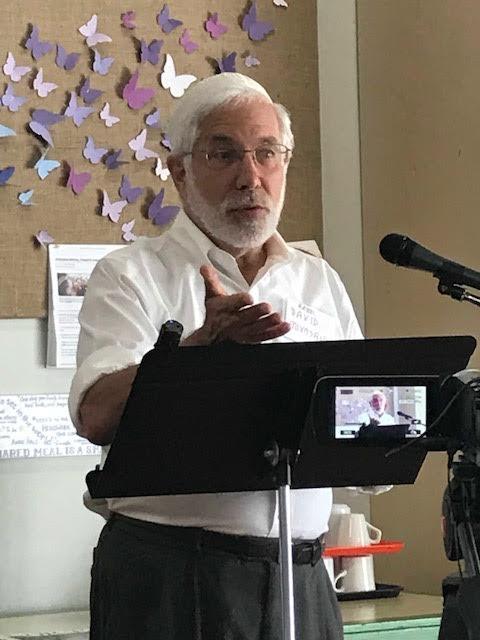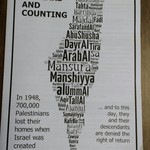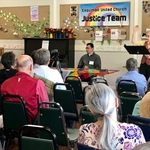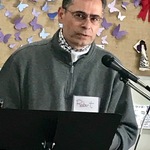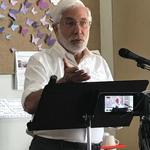 The best concise summary I've heard all week about this came from a justice team member who writes:
"The turnout for this event was very good considering the beautiful weather on a Saturday afternoon [and the competition with our local Esquimalt Buccaneer Day!] Both speakers were excellent, audience contributions very thoughtful, the food delicious and plentiful, and the exhibits most interesting. A truly first class educational event."
If you missed the event you can listen to the presentations by Robert Massoud and Rabbi David Mivasair
We were delighted to hear about 18 MPs who recently participated in a Canada-Palestine Parliamentary Friendship Group delegation to Palestine. Their names are listed below. Please consider writing to some or all of them expressing your appreciation of their participation and your anticipation of their report.

Name Party Province
Marwan Tabbara Liberal ON
Mario Beaulieu Bloc QC
Alexandre Boulerice NDP QC
Chandra Arya Liberal ON
Ruth Ellen Brosseau NDP QC
Guy Caron NDP QC
Bill Casey Liberal NS
Shaun Chen Liberal ON
Don Davies NDP BC
Garnett Genuis Conservative AB
Gord Johns NDP BC
Peter Julian NDP BC
Irene Mathyssen NDP ON
Elizabeth May Green BC
Ken McDonald Liberal NF
Robert-Falcon Ouellette Liberal MB
Wayne Stetski NDP BC
Geng Tan Liberal ON